Are You Ready to Be A Mobile First Company?
Posted by Todd Mueller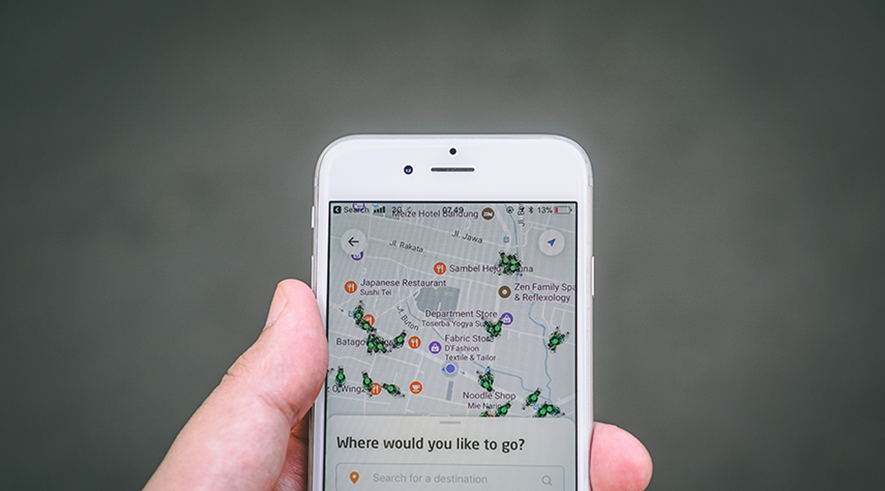 You often hear about mobile becoming more and more dominant in our lives from various media outlets and probably experienced first-hand how ingrained mobile devices are part of our daily life. It's the first thing you do in the morning before you even get out of bed. You check your favorite apps for news, likes and what whatever potential work issues you are going to be faced with before you even take your first sip of your morning coffee. I know I do. I need to stop, but that is for another blog post altogether! So why isn't mobile part of your core strategy with your company? Too busy? Management not pressing you to work up a plan? Maybe you're not fully convinced of mobile and its importance. Take a look at some of these figures.


Gartner estimates there will be roughly 179 billion apps downloaded worldwide in 2015.
Mobile apps will continue to become more personalized and more context aware.
Mobile is expected to account for approximately 25% of e-commerce sales by the end of 2015, growing to 50% by 2018.
Not too long ago, Snapchat turned down a 3 billion dollar offer they had on the table. Why? They believed in their product and understood how large the mobile market is, and how much bigger it's going to get. What's Snapchat current valuation? 15 BILLION dollars! Instagram is valued at 35 BILLION!! You can now pick your jaw off the ground as those click bait writers often write.

Now that I have your attention, you're probably wondering, is it too late to start thinking about making mobile a priority? No it's not. Perfect. Now what? Here's a few tips to start that you can use to get your mobile strategy off the ground. 


Do an audit
Do you have a responsive website?
Do you have any mobile apps? If so, what do they do? Who's using them and why?
Does your sales team have any mobile tools available to them?
Do you have the skills available to make any of this happen?

Once you have gathered information on where you're at currently, you can start to layout the plan of where you want to go. You know you need to get a mobile website up and running ASAP because last time you checked your web stats, you noticed 41% of users are on mobile devices. Not only that, you have used the current website on your phone and the experience is just plain awful. So much zooming in and out to view links and copy, it drives you nuts. This is just your opinion and you are a self-described power user, so image a customer navigating your site that is not as skilled as you are.

After a brief hallway meeting with your sales manager, you learned the sales team could really use a mobile app to manage customers out in the field, instead of the arduous, paper based process they all use now begrudgingly. To boot, all sales team members have different mobile devices. Some are on iOS, some are on Android and few are on Windows Phone.

Working on and delivering these two products is a great step getting your company thinking mobile first by making the current site more usable for your customers and empowering your sales team with the tools they need to help service their customers, and ultimately, sell more.

In another follow up blog post, I will talk about the actual approach and how to best implement such a mobile strategy that will be effective and engaging for your users. Remember, if you are not thinking about mobile and planning for the future, your competitors are, and gaining market share.