Listed below are some case studies of projects we have completed for a few of our clients and several products we built here at Buena Digital.
UnaCasePro is a SaaS case management system specifically designed for public health and social services.
View Case Study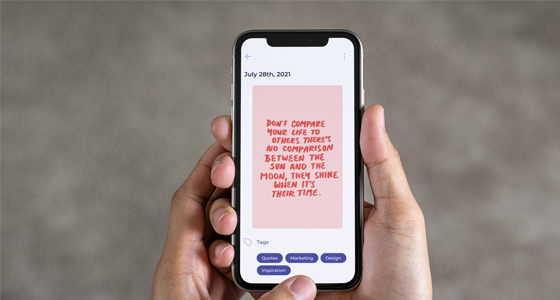 Buena Digital built a mobile app called Chipit that allows you to easily organize your screenshots and images quickly with its fun-to-use interface.
View Case Study
Buena Digital designed and built an entirely new, customized e-commerce system for AVAD, which is now fully integrated with their MAS 500 ERP system.
View Case Study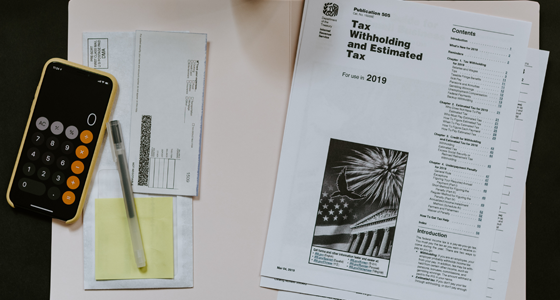 TaxAudit enlisted Buena Digital to design a customized mobile app to help streamline the process of working with TaxAudit Representatives during an audit.
View Case Study
Buena designed and built a fully customized, enterprise-grade mobile app that has empowered DISH's installers to sell products in the field.
View Case Study
AVAD saw an opportunity to provide warranties for the wide selection of AV electronics products they sell to both consumers and businesses. The new channel soon opened up additional revenue opportunities.
View Case Study